The Sleepy Potato (Martin Luther King Jr Dr)
880 Martin Luther King Jr Dr, Atlanta, GA 30314
Order now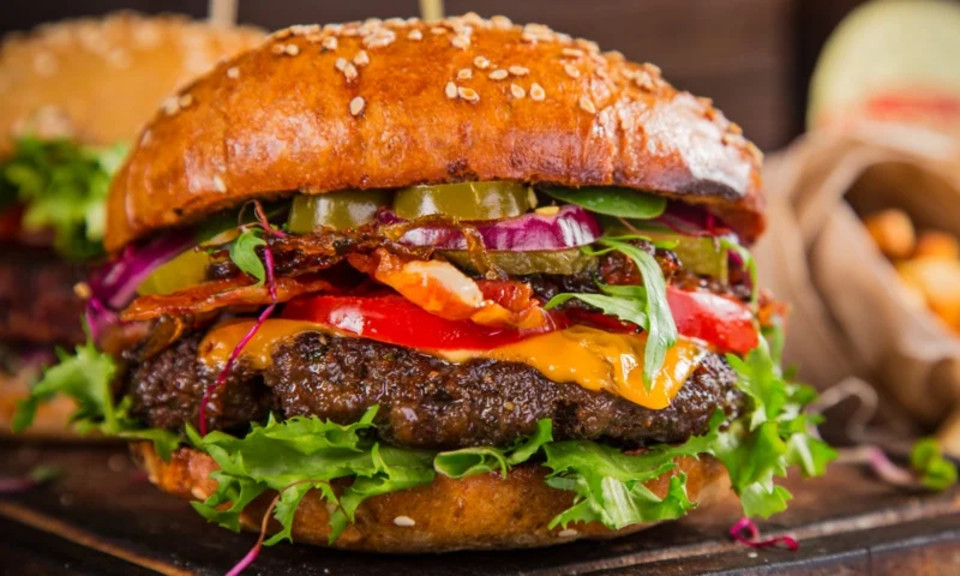 Shica
After reading the reviews I was a bit skeptical of ordering, but I'm glad I did. My food was delicious! Everything I ordered was correct. It was hot and very flavorful. My favorite item I ordered was the baked potato with broccoli and chicken. I added shrimp. It was amazing. Very big so I couldn't finish it. I will definitely be ordering again.
Olympia
The driver really didn't say anything. Just handed me my food and I was gonna give her an extra tip but after that decided not to.. the only other things is the delivery time kept changing.. The food was amazing..
Roderick
I have be careful with those potatoes the cost an arm but are worth the Narcolepsy they cause me after I eat them. I'll have to just start eating these at home instead of at work.
Phoebe
The food that we ordered was totally amazing I order from GrubHub quite often but Motown Eatery really seal the deal Last night THANK God GrubHub and Motown Stay Strong...
Lyn
Ordered the lemon pepper and the hot, sweet lemon pepper wings. Both were GREAT. The fries could use a little seasoning but I like the price & the service.
About us
Dinner, Hamburgers, Lunch Specials, Sandwiches, Wings
Today

Delivery: 11:00 AM - 10:00 PM

Takeout: 11:00 AM - 10:00 PM

Delivery

Monday:

11:00 AM - 10:00 PM

Tuesday:

11:00 AM - 10:00 PM

Wednesday:

11:00 AM - 10:00 PM

Thursday:

11:00 AM - 10:00 PM

Friday:

11:00 AM - 10:00 PM

Saturday:

11:00 AM - 10:00 PM

Sunday:

12:00 PM - 7:30 PM

Takeout

Monday:

11:00 AM - 10:00 PM

Tuesday:

11:00 AM - 10:00 PM

Wednesday:

11:00 AM - 10:00 PM

Thursday:

11:00 AM - 10:00 PM

Friday:

11:00 AM - 10:00 PM

Saturday:

11:00 AM - 10:00 PM

Sunday:

12:00 PM - 7:30 PM